The KDM Group have announced their acquisition of Gunning Electrical Ltd which expands its services and capabilities as an M&E Contractor.
Gunning Electrical, now known as KDM Gunning Electrical and has over 30 years of experience and has established itself as the main player in the electrical field but also as an all-trades contractor.  This includes many aspects from Electrical Installations, Portable Appliance Testing, Emergency Lighting, C.C.T.V. Access Control, Fit-outs and Refurbishments, and Installation and Maintenance of Fire and Intruder Alarms.  Gunning Electrical has become a national maintenance and service team who have worked on various projects with major blue-chip companies such as Land Rover, Jaguar, Toyota, and Booker Cash & Carry.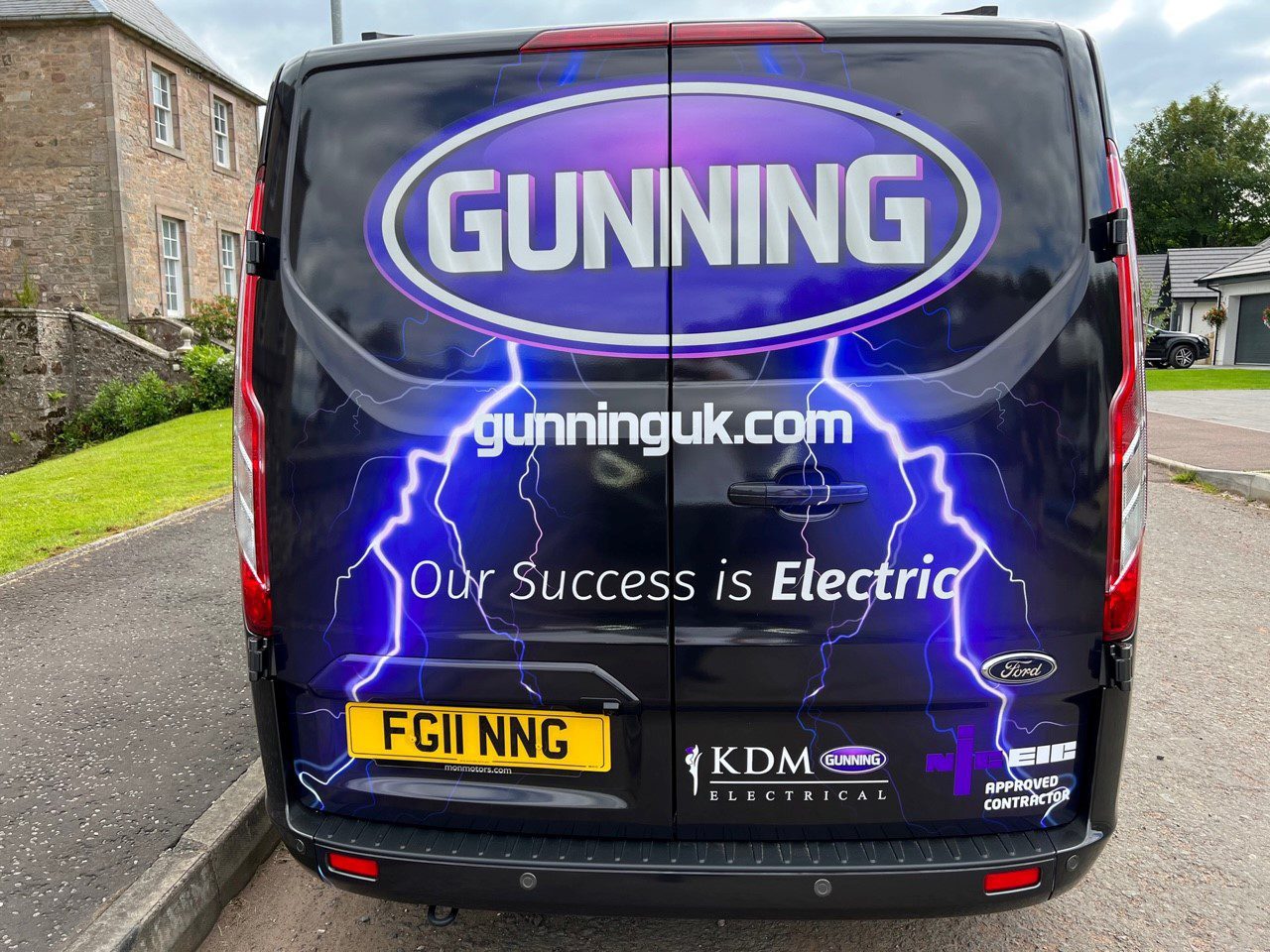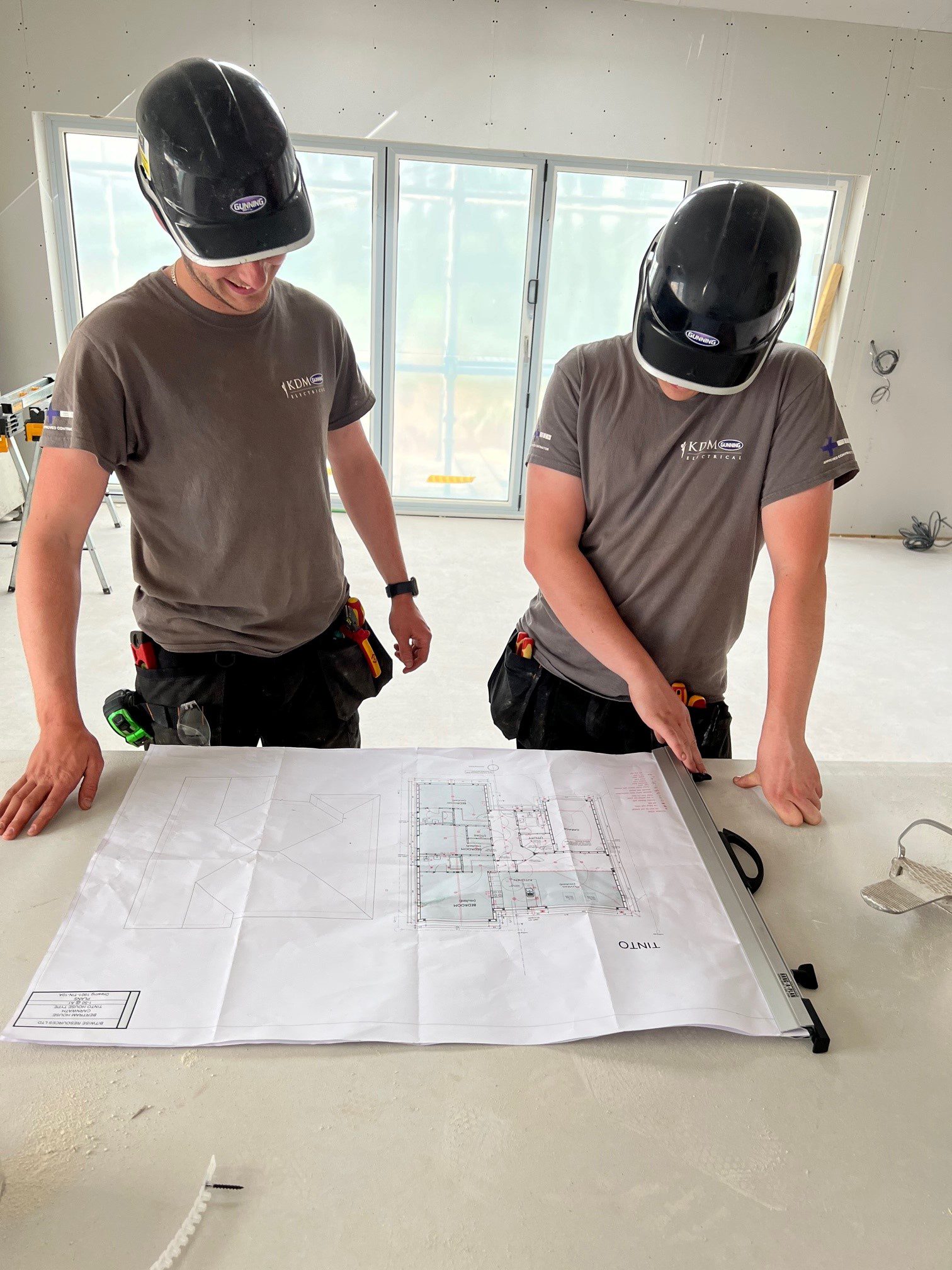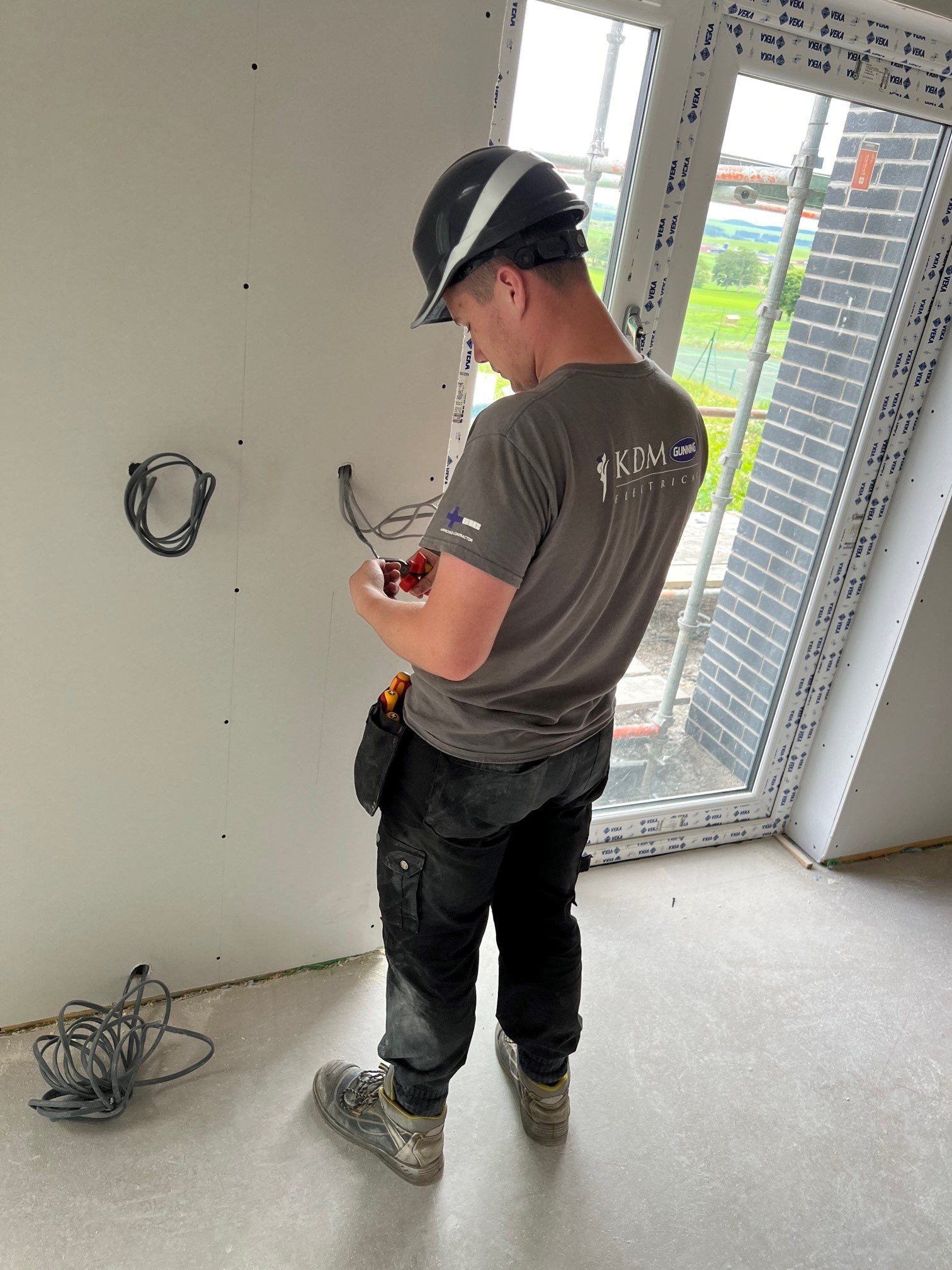 Mark Jones, Executive Director of KDM Group said: "Gunning Electrical Ltd is a strong UK market player, and its expertise and experience will bring added value to the KDM Group. This transaction also demonstrates our ambition and commitment to being a turn-key solution provider within the Construction sector. The firms will leverage their combined expertise to strengthen KDM Group's services by providing clients with cost-effective solutions whilst continuing our growth trajectory and supporting the company's strategic goals."
About KDM
KDM is a Principal contractor, specialist fit-out contractor who also manufactures and designs in the construction sector. We are based in Dalgety Bay and have regional hubs in Leeds, Warrington, Chelmsford and Zeeland, Netherlands.  We operate locally, nationally, and multi-nationally for many blue-chip clients throughout the UK and EU.
For more information on how KDM can help you, contact our Business Development Manager Nick King on 07780 046 589 or email nick@kdmgroup.co.uk.
KDM Group Thistle House, 8 St Davids Drive, Dalgety Bay, Dunfermline KY11 9PF